Category
informational interview

Ever since I started this blog, I have been drawn to a wide variety of recruitment events, mostly fueled by the brave men and women of Imperial's Careers Service. I...
I first met Rani when he came to Imperial to give a talk that from the abstract, seemed to suggest it was about reinforcement learning (an area of machine learning)....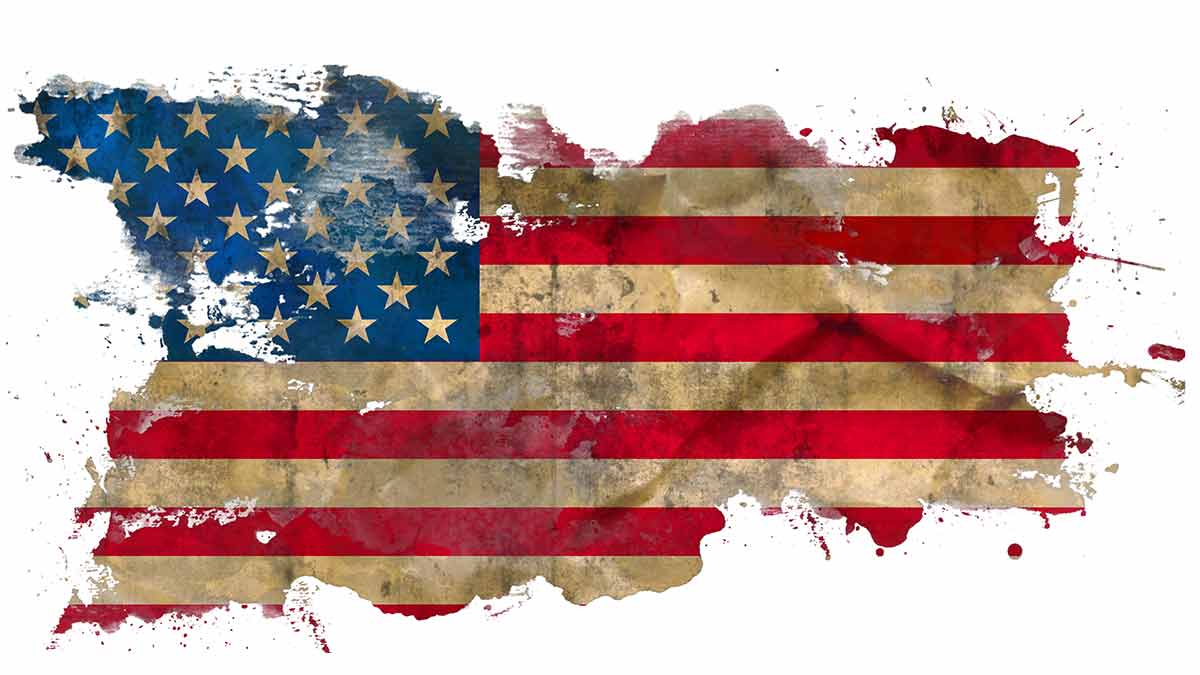 Growing up in the middle east, you pick-up on a few facts. Cabs don't have meters. Everyone expects you to haggle. Everyone will offer you food. Most governments seem corrupt...
Working for someone, in most cases, is one party selling some of their time to another party. With this in mind, it's understandable that the buyer would like to double...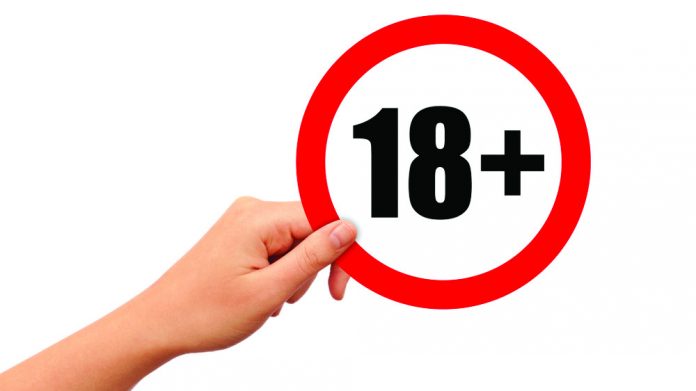 Making sure the children in our society do not regularly stumble upon damaging material while browsing the internet, is something we can all get behind. Our UK government agrees. Back...